Do you have a creative project to discuss?
We'd love to hear about it.
WE LOVE OUR CLIENTS...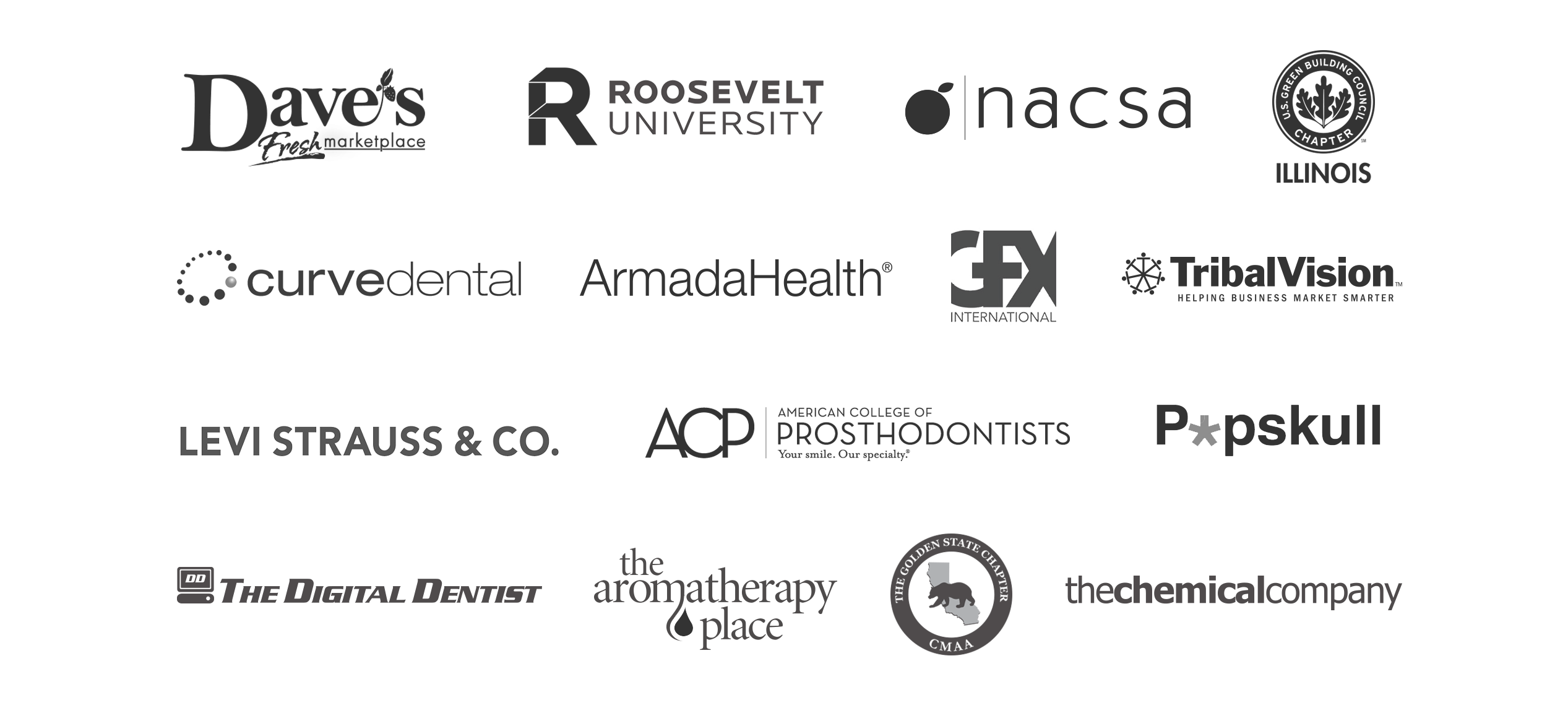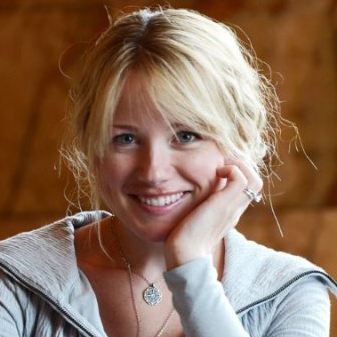 CARISSA LYTLE
Equal parts artist and entrepreneur, Carissa has been the driving force behind Right Angle's steady growth over the past decade. A big picture thinker with a meticulous eye for detail, she strikes the perfect balance between marketer and designer – always considering her client's goals while delivering consistently stunning work. With an extensive background in both print and web, she is as comfortable designing a magazine as she is hand-coding CSS. Work is her passion and purpose, and there is nothing that satisfies her more than a happy client. Carissa holds a BS in Marketing from DePaul University and a BFA in Visual Communication from the School of the Art Institute of Chicago.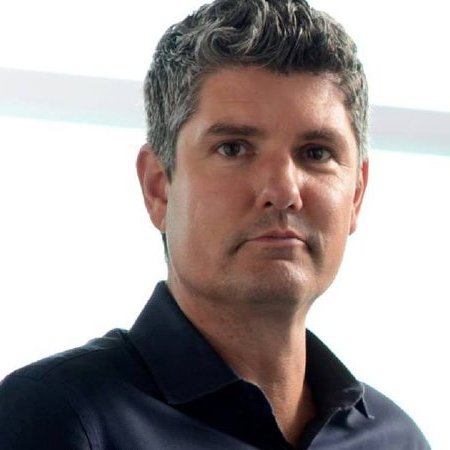 PATRICK LYTLE
From the board room to the spray booth, Patrick has done it all. He brings more than two decades of expertise in marketing and creative direction to the office every day. When Right Angle needs ideas, he's the guy we turn to. He's an expert at cutting through the clutter and reminding us that less is indeed more. He likes to keep things light and, in addition to the well-timed joke, can be counted on to listen carefully and, at just the right moment, ask the question that puts a project on the right path. Perhaps Steve Jobs' biggest fan, Patrick can often be heard reciting quips from the late head of Apple. He also holds very closely the advice his dad drilled into him at a young age: "Anything worth doing is worth doing well."
Do you have a creative project to discuss?
We'd love to hear about it.