The Infographic Guide for Entrepreneurs, now available for pre-orders!
A new book by our very own writing and design duo, Jara Kern and Carissa Lytle. Full of dynamic infographics on a topic we know very well: starting your own business. Pre-order your copy today!
Goodbye, Information Overload.
Data and statistics shouldn't be hidden in boring blocks of text. Our brains are visual and they process images much faster than written content. Infographics present information in visually interesting ways that are more easily digested and understood.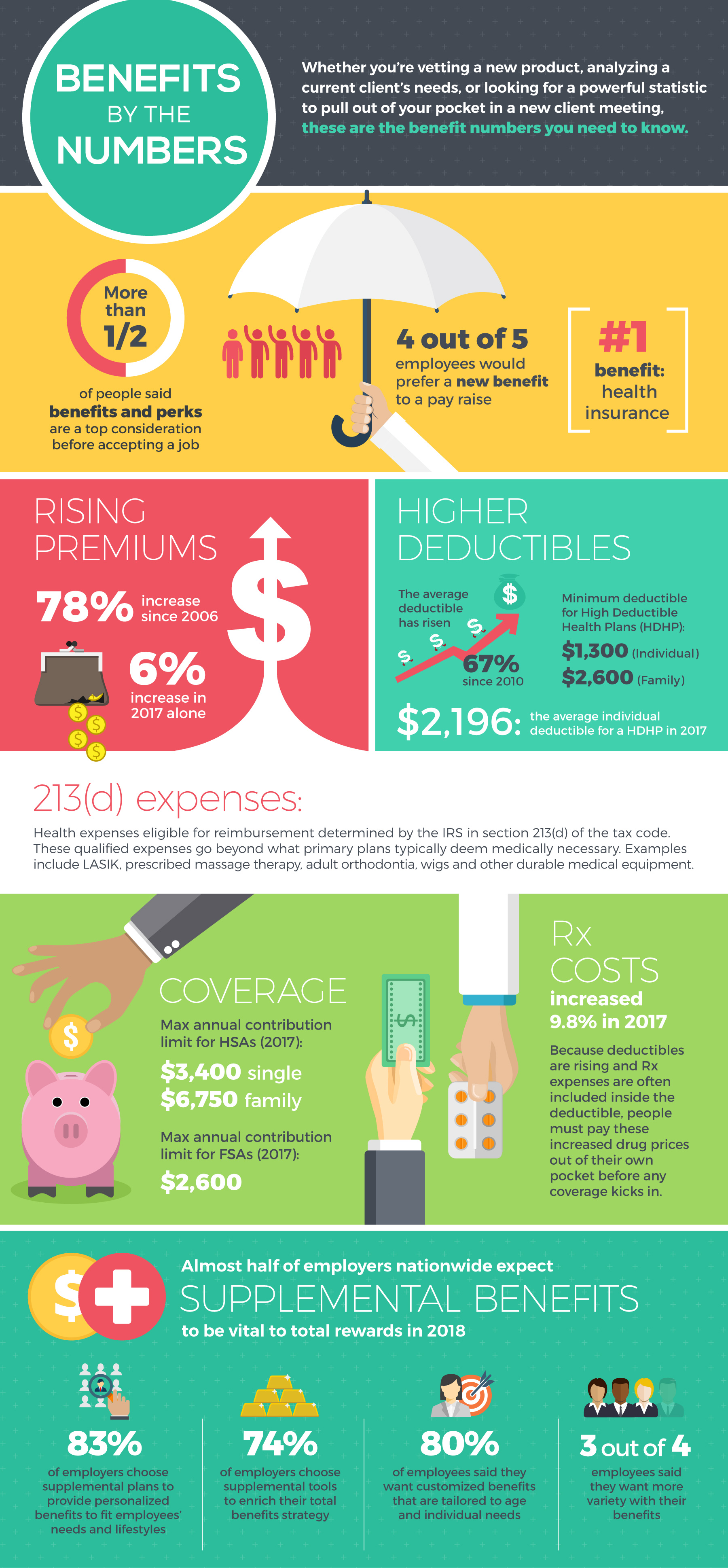 Beyond Words
When it comes to editorial design, well-written content is crucial - but so is the way it's delivered. Infographics and creative call-outs bring text to life and add another layer of information, breaking up the page with compelling visuals to grab the reader's interest.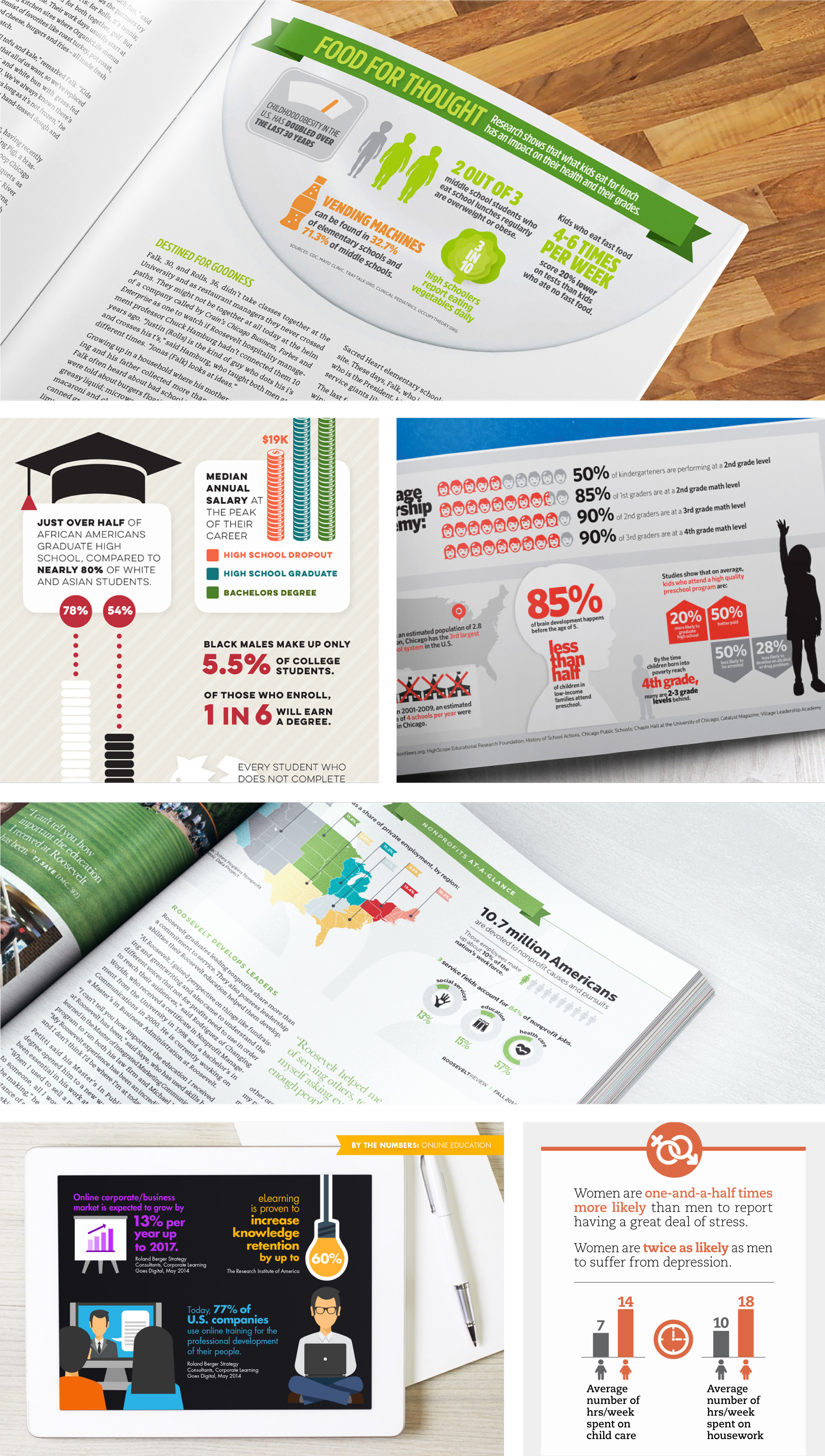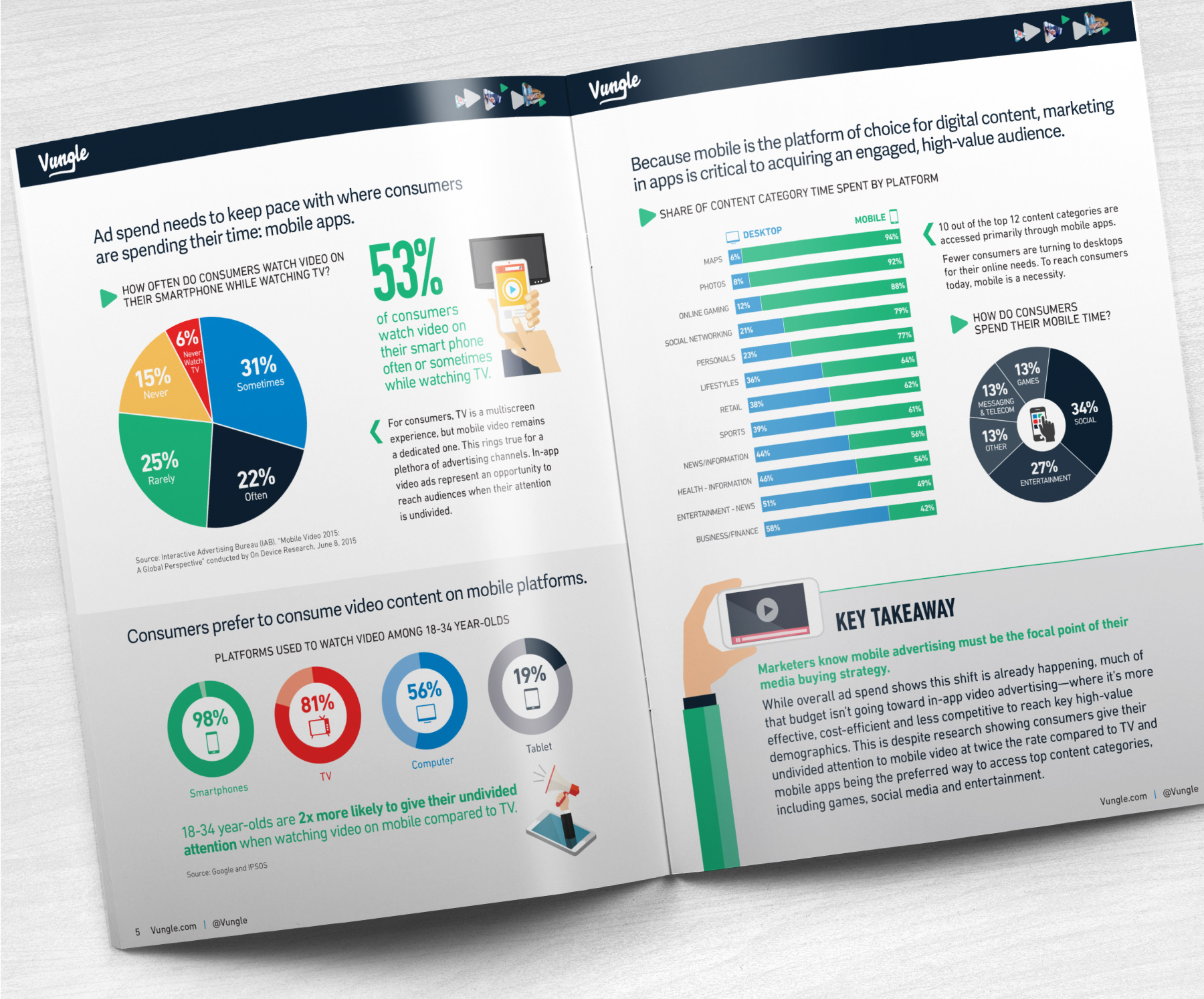 Getting Social
Infographics are the perfect type of content to share online. After all, the most shared and liked things on social media are visuals. Infographics give you an opportunity to share more valuable content with your followers than a simple image.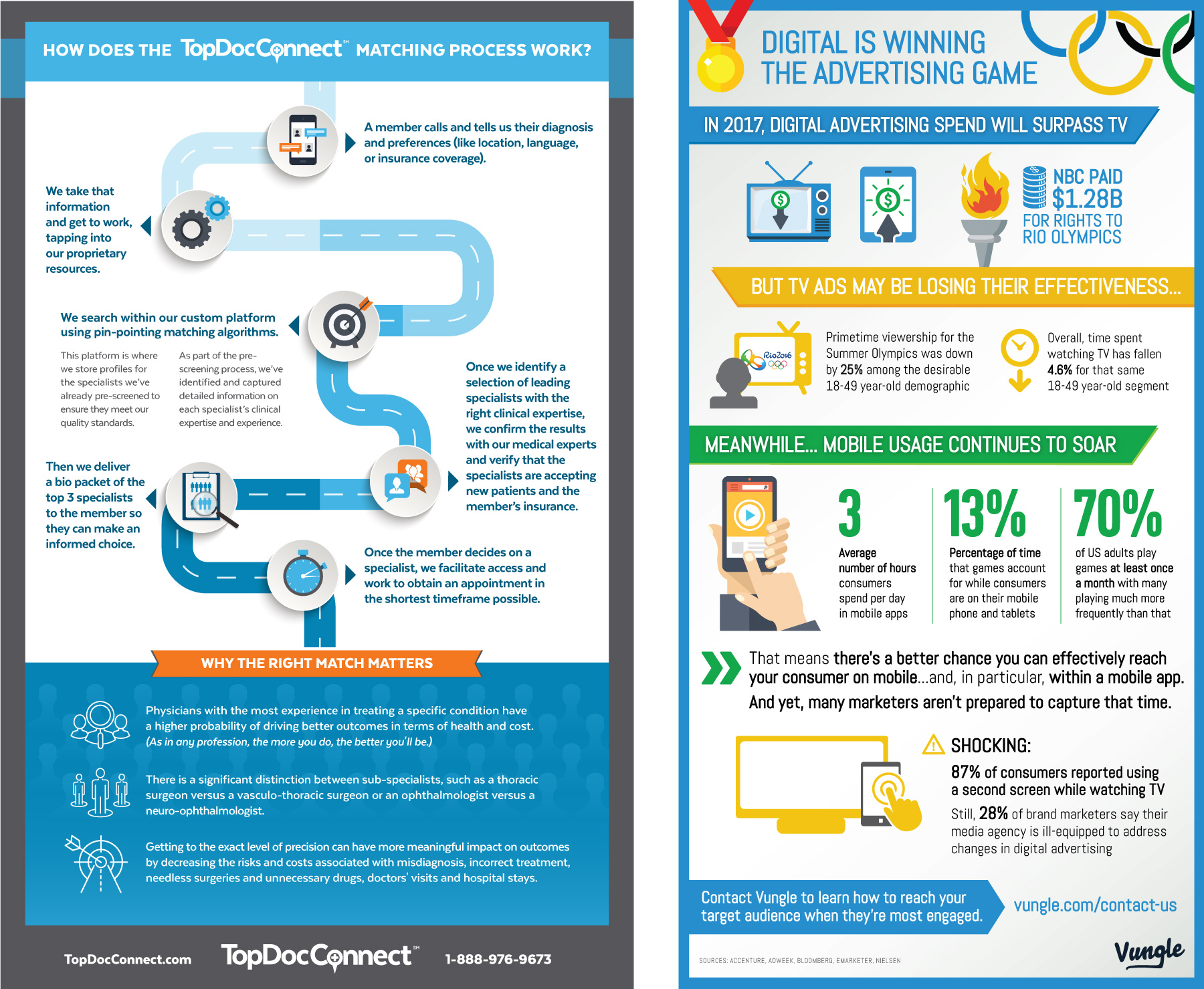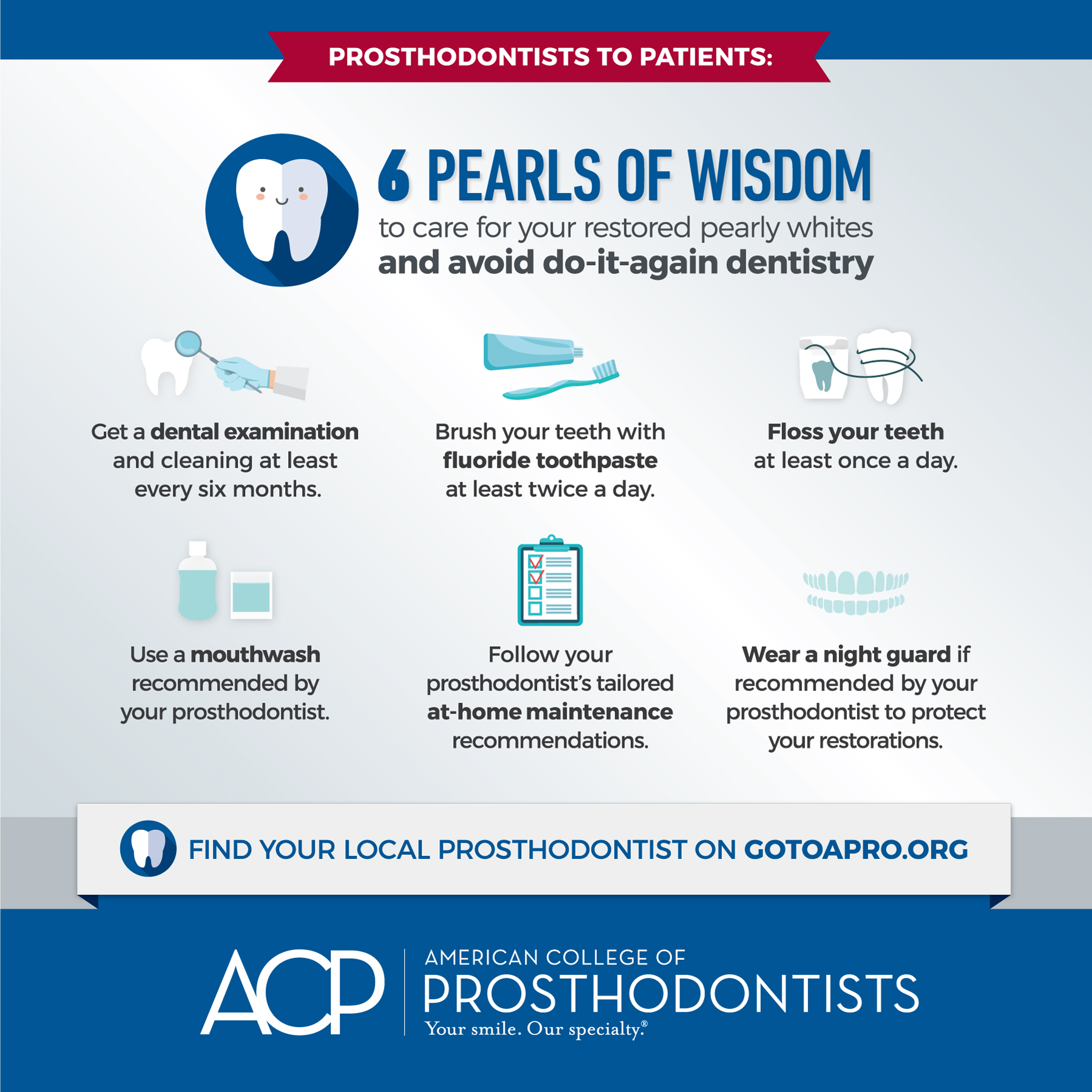 Need help with infographic design?
Let's talk!