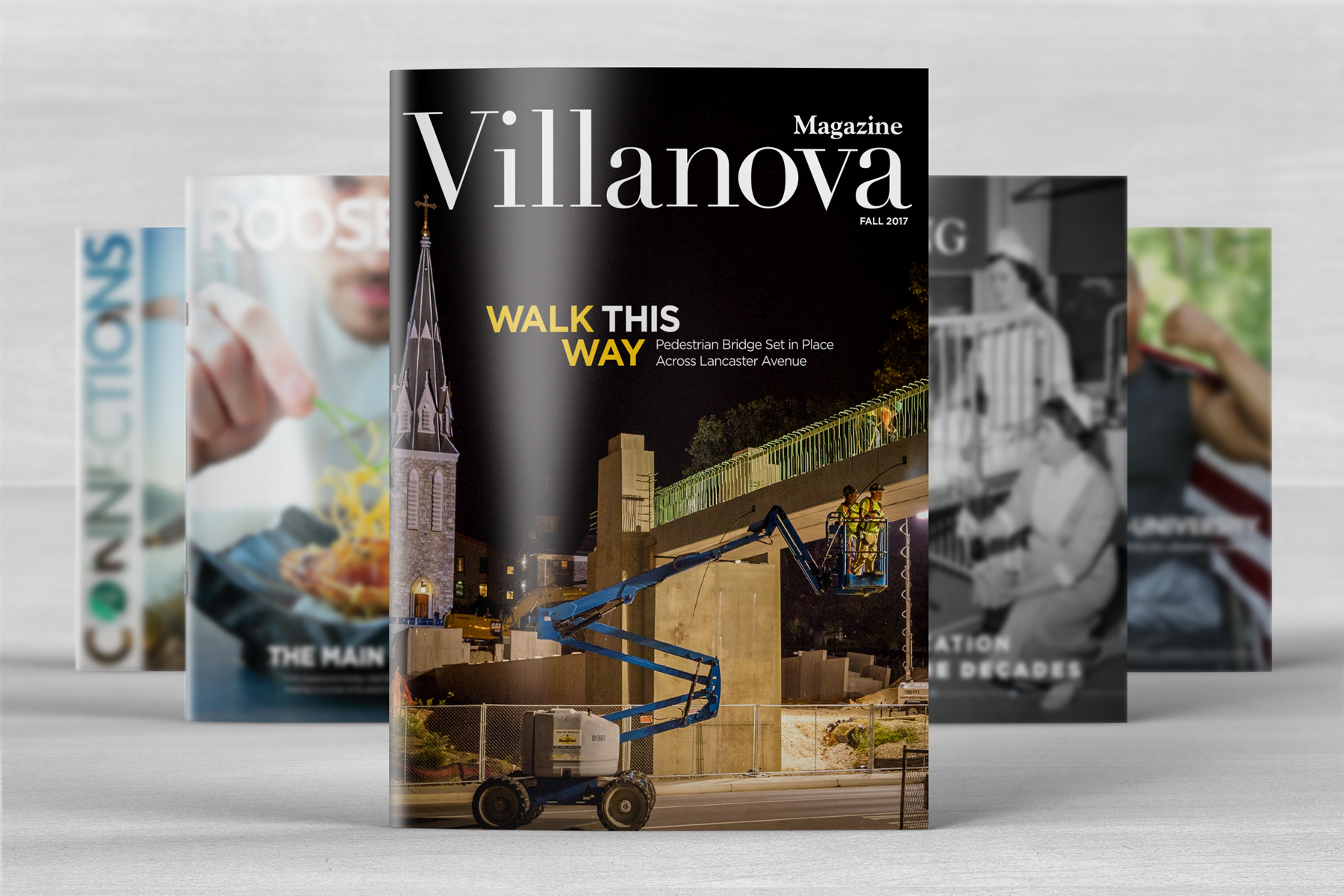 Page-Turning Layouts
Brilliant content deserves brilliant design. Your publication should speak to your audience and look great doing it. Meanwhile, your design firm should be quick, affordable and easy to work with. (Guess you can have it all.)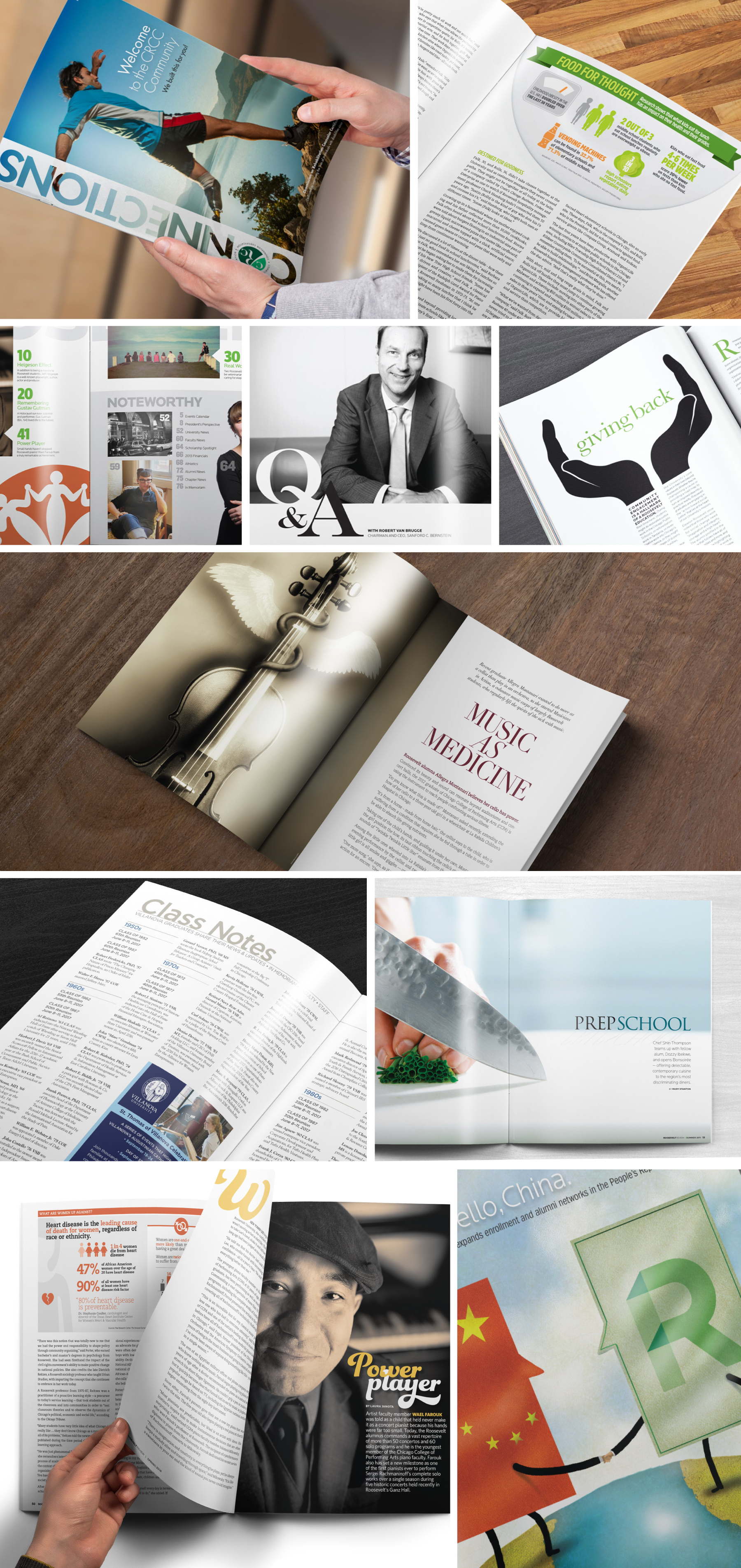 Ideas to Images
Sometimes, the difference between good and great magazine design has less to do with the layout and more to do with the quality of the photography. Experienced art direction is the key to both the inspiration and execution of compelling imagery that will capture the essence of the content. A picture is worth 1,000 words, after all.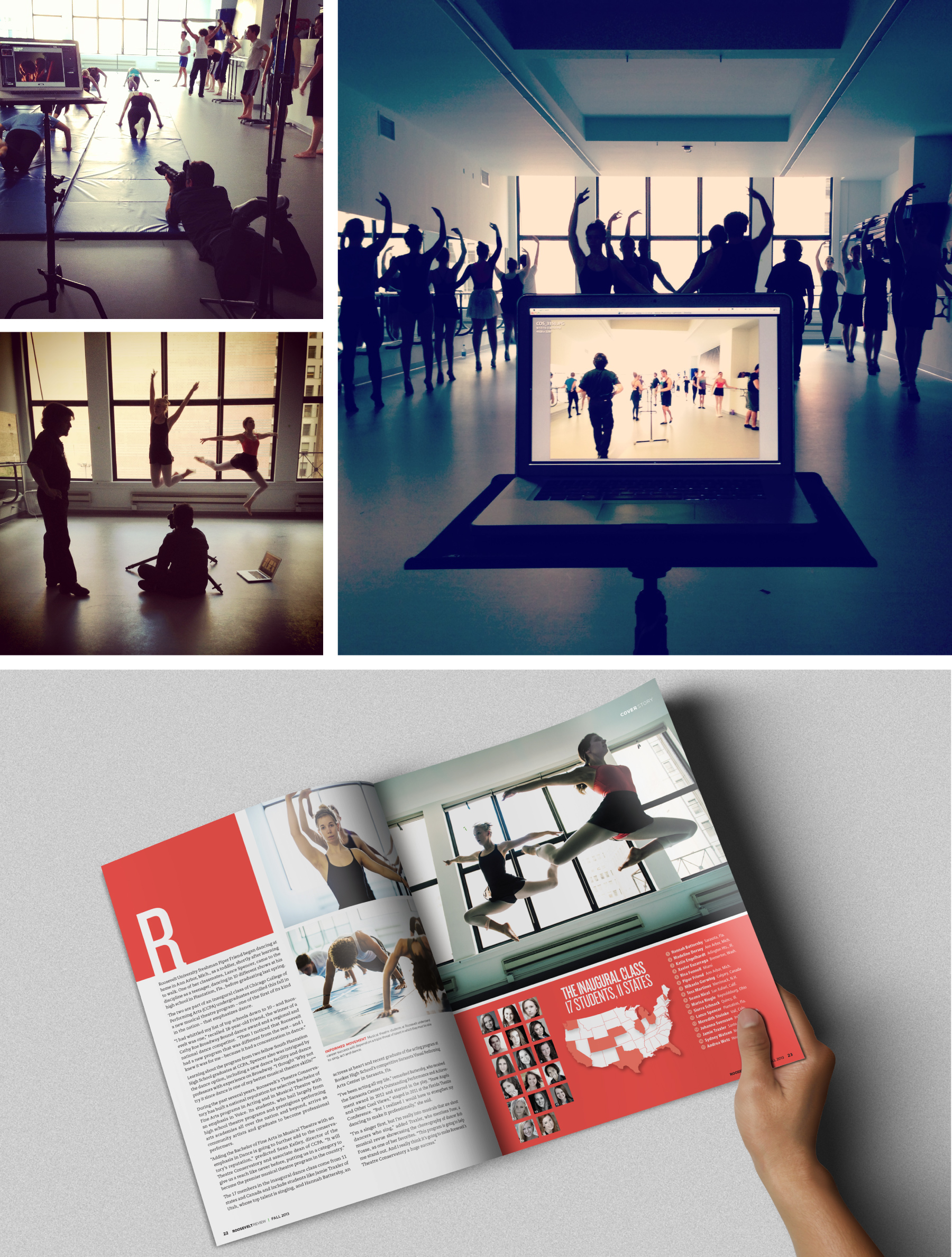 Beyond Words
Well-written content is crucial, but so is the way it's delivered. Infographics and creative call-outs bring text to life and add another layer of information, breaking up the page with compelling visuals to hold the reader's interest.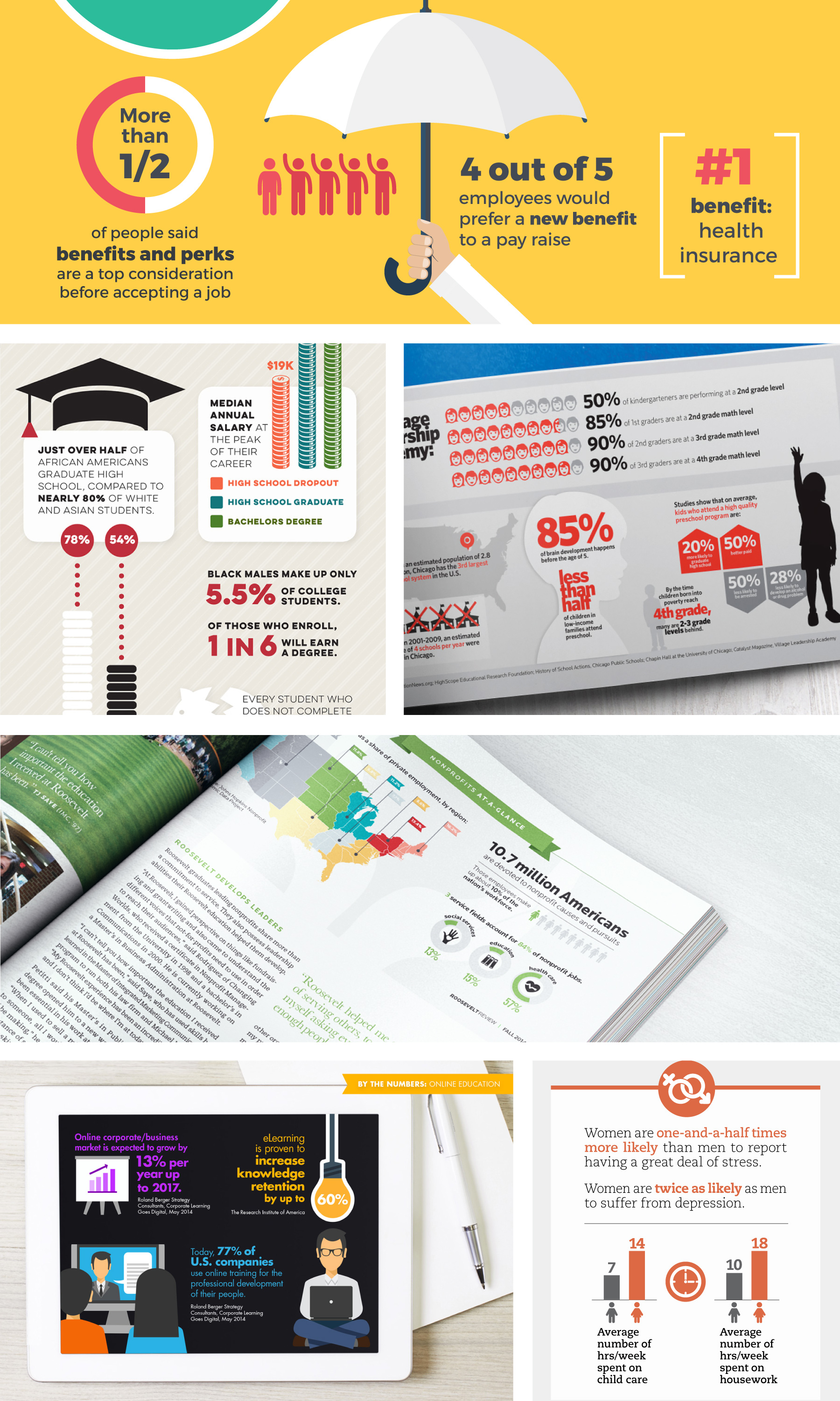 Illustrating the Point
Choosing the right illustration to accompany an article is like painting a picture for the reader. It's important for a designer to recognize when a carefully selected illustration can convey an idea or an emotion much better than a photograph.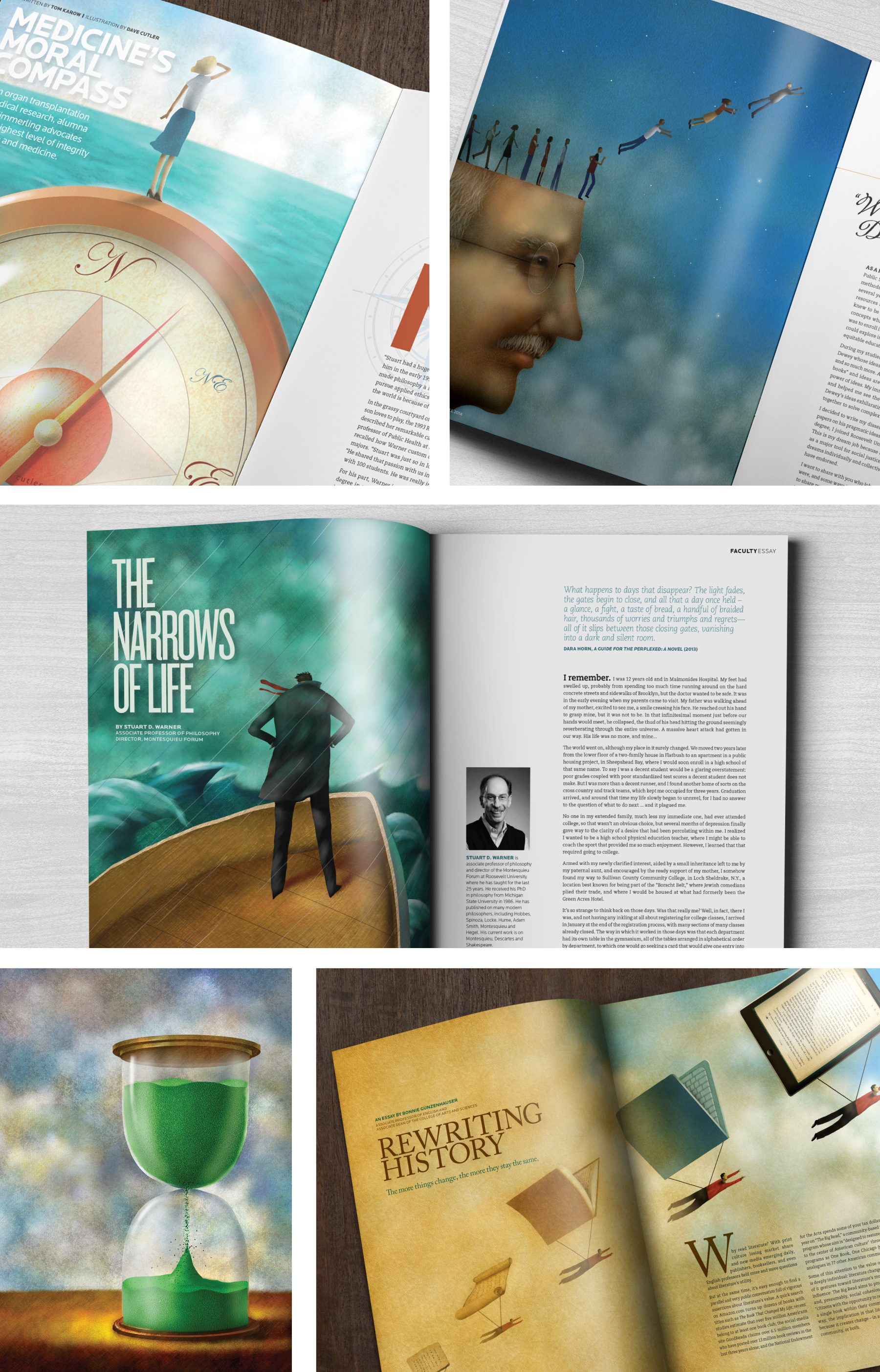 Need help with magazine design?
Let's talk!